Welcome to Reiki Tails
Reiki Tails - Offering Natural Healing for Pets and the People Who Love Them!
Welcome to Reiki Tails (the Original!)
Reiki Tails is on indefinite hiatus.
Thank you to all of our clients over the years for your support!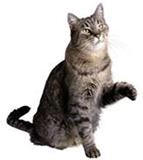 Reiki Tails provides Reiki, and other types of natural healing techniques, to pets and the people who love them.
Reiki is an ancient, non-invasive, Japanese form of energy therapy that relieves stress, discomfort and pain; strengthens the immune and nervous systems; and promotes overall health and well-being.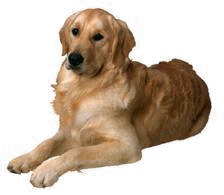 Reiki Tails Offers Compassionate Care for Various Situations, including:
Pain Relief
Geriatric / Senior Care
Post-Surgical Recovery
Rescues / Adoptions
Changes in the Household
Transitions
Grief Counseling
Performance / Competition
Therapy, Classes, and Private and Group Workshops are available.